Storytelling for Children in Uppsala - Saturday 4th March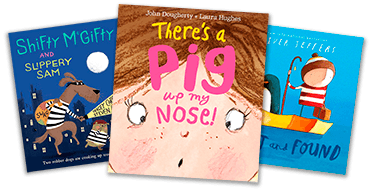 UPPSALA | Saturday 4th March at 11:00
What can you do if you get a pig stuck up your nose?
Or find a lost penguin?
Or get invited to tea by some sneaky dogs?
Come along to story time on Saturday in the Uppsala shop to find out!
No need to sign up, just show up and join the fun! Free.