Storytelling for Children in Uppsala Sat 19th Nov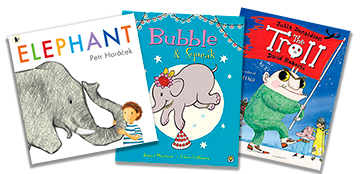 UPPSALA | Saturday 19th November at 11:00
Who is that elephant? Is she a lonely circus artist?
Or will he put you to bed tonight?
And how about trolls? Are they mostly misunderstood?

Answers to important questions at story-time at 11 o'clock on Saturday 19th November in the Uppsala shop.
No need to sign up, just show up at the shop and join the fun.