Halloween Stories for Children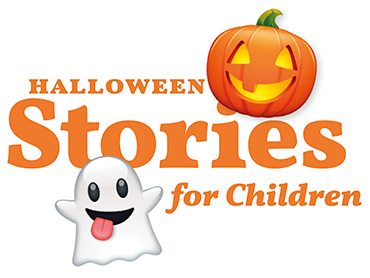 UPPSALA & STOCKHOLM | Saturday 30th October at 11:00. Free!
Spooky stories and tales for children (3–7 years old) read by Angie in Stockholm and Denny in Uppsala. Both events start at 11.00 – no need to sign-up, just show up and join the fun. If your dare...
UPPSALA Saturday 30th Oct at 11:00 with Denny [facebook-event]
STOCKHOLM Saturday 30th Oct at 11-12 with Angie [facebook-event]