Crime Writing While Feminist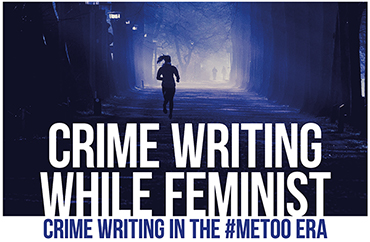 STOCKHOLM | Thursday 3rd October at 18:30. Free!
Join VIVECA STEN, bestselling author of the Sandhamn series, and journalist, criminologist and author KICKI SEHLSTEDT in conversation with crime writer and screenwriter CS DUFFY to discuss writing crime while feminist.
How do we approach writing violence against women in the #metoo era? Should we consider the messages our stories send or expose the world as it is?
Don't miss what promises to be a lively discussion!
FREE – bring a friend!