Vote for Citizens of the Year in Uppsala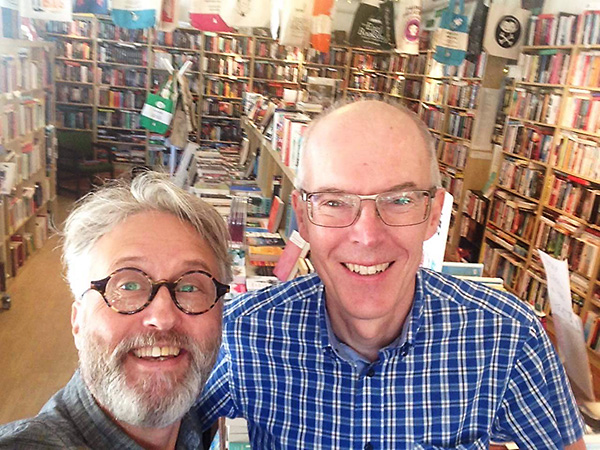 The founders of our shops – Jan & Christer – have been nominated for the Uppsala Citizen of the Year Award. We're all super excited about this!
There's a shortlist of 5 finalists up for a popular vote to narrow the field down to 3 finalists. The winner/s will be announced October 27 at a gala dinner.
Want to help us vote them to the finals? Link to the voting form is below – there are three categories to vote in and you have to vote in all three for the form to process. The categories are Uppsala Marketer of the Year, Uppsala Creator of the Year and Uppsala Citizen of the Year. (You can check out the finalists on the U Club Uppsala facebook page: www.facebook.com/uclubuppsala )
Check one option in each category and click Skicka/Submit at the bottom of the form.
Deadline for voting is October 5th at 17.00 – get your vote in today.
Thanks – and feel free to spread the word!!!