Safe & Slow Christmas 2020 – Order now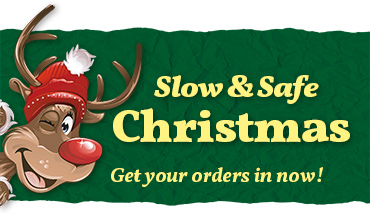 Get your orders in now for a Slow & Safe Christmas 2020!
We have 18.653 titles in stock, but if we don't have your book in stock we can still order in.
Last date to order from the US by Lucia, and from the UK by Dec 16th.
Get your orders in by email to uppsala@bookshop.se or stockholm@bookshop.se, or send us a message on facebook messenger:

» Uppsala: m.me/UppsalaEnglishBookshop

» Stockholm: m.me/EnglishBookshopSthlm