Midsummer Shop Hours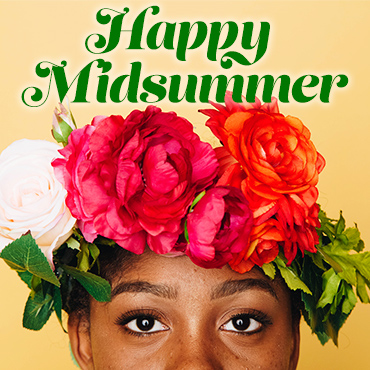 From all of us, to all of you:
HAPPY MIDSUMMMER!
Wherever you are, whatever the weather might be... we wish you a pleasant and relaxing weekend.
Speaking of relaxing; the staff is on reading retreats so the Uppsala shop is closed Fri 21st–Sat 22nd June and open again on Sunday 12–16. The Stockholm shop is closed all Midsummer weekend Fri 21st–Sun 23rd June.
Enjoy your holiday.