Happy New Year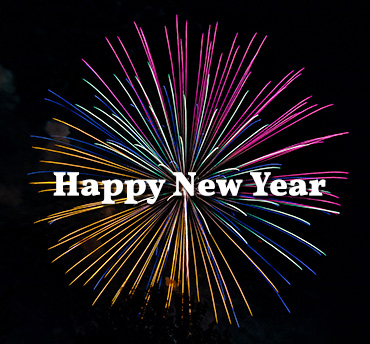 From all of us, to all of you – a Happy New Book Year!
This weekend, the bookshops are open:
New Year's Eve, Dec 31st:
UPPSALA 12–15
STOCKHOLM 11–15
GÖTEBORG 11–15
New Year's Day, Jan 1st:
All shops are closed for celebrations.
What will be your first read of 2023?