Storytime in Uppsala - Change of dates!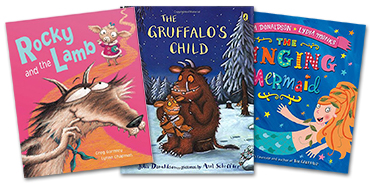 UPPSALA | Saturday 20th May at 11:00
CHANGE OF DATE! Storytelling for Children in the Uppsala shop will be on May 20th (instead of on the 13th).
What happens when things are not quite what they seem and people says things they don't really mean?
Come to storytelling on Saturday 20th May in Uppsala and hear some stories about trickers who get a taste of their own medicine!