Harry Potter Book Night 2020 in Uppsala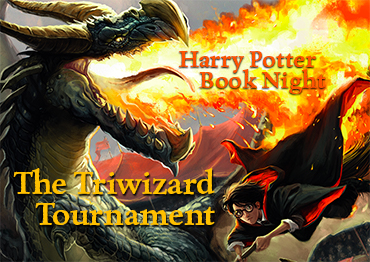 UPPSALA | Thursday 6th February at 19.00. Tickets 70:-
Harry Potter Book Night – The Triwizard Tournament
Dress up in your best Harry Potter-inspired gear, and join us for some Triwizard tournament fun!
An enlightening talk by Malin Axeling on the topic What Harry Potter Taught Us, a fiendishly difficult quiz (or is it?), fantastic cake, costume competition, and fabulous prizes!
Thursday 6th February at 19.00
Tickets 70:-. Get your ticket at the bookshop today – limited number of seats!